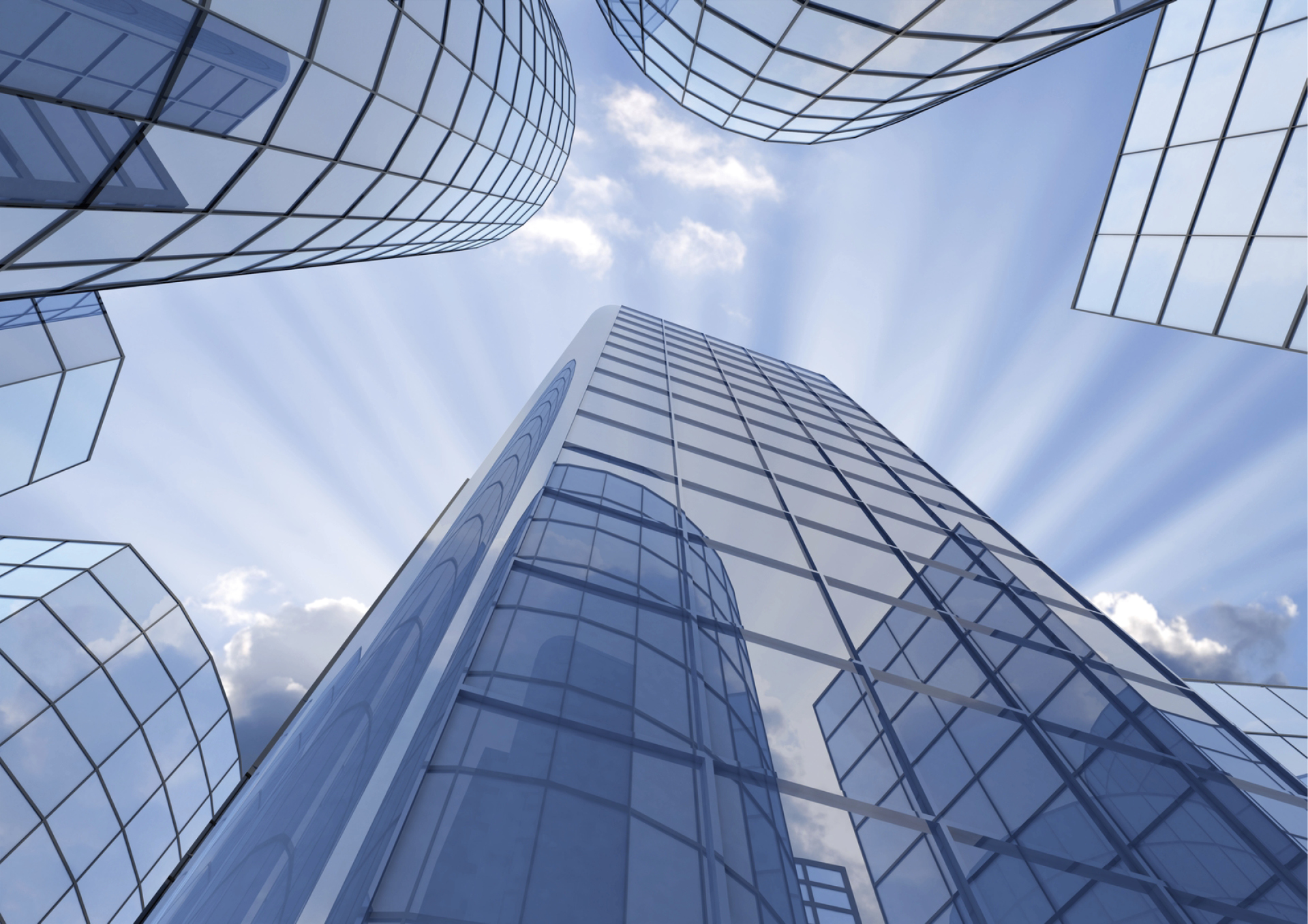 Nowadays always more and more equipment and installations are designed for the control, monitoring and optimization of various functions and services provided in a building that includes: heating, ventilation, air-conditioning, lighting, security systems and the operation of electric / electronic applications.
An efficient Building Management System will provide a greater level of convenience in our living environments and help reduce heating/cooling costs significantly.
An advance Building Management System can control the safety in homes and offices, monitoring doors and windows for alarm systems and detect floods and fires.
Please review our cable list to identify your cable requirement and click on BMS CABLE GUIDE for more information.