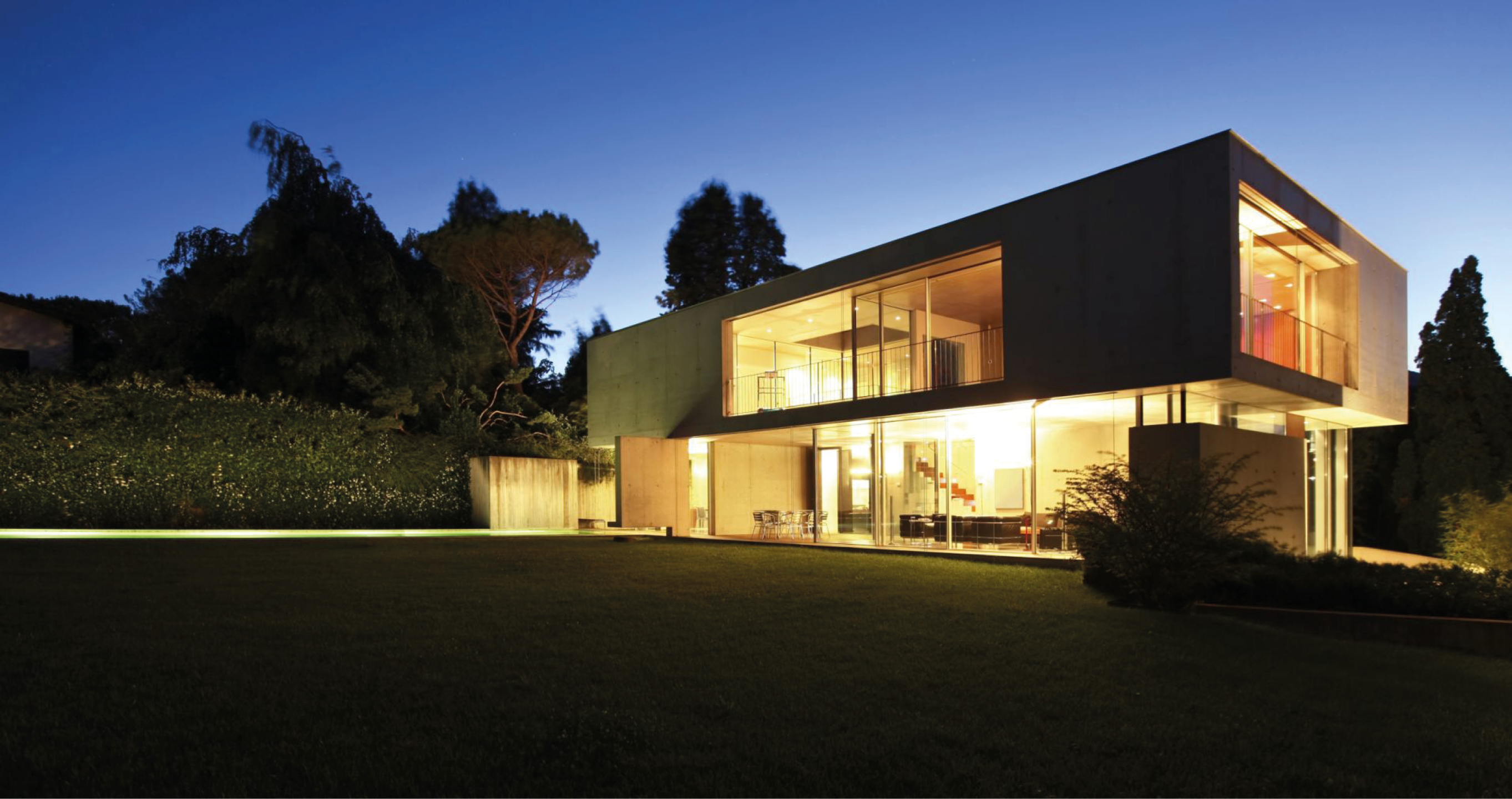 This category contains various cables for both civil and industrial applications.
We offer a complete range of insulated wires and cables for civil and industrial power and control installations.
The items listed also cover a much more specific range that include applications such as, Silicone high temperature, Welding, Multicore power and extension lead, Heavy duty Rubber, Solar cable, Airport runway cable and custom-made copper Earthing braids.
Please view through the product list and data sheets for a better understanding of the characteristic of each item.