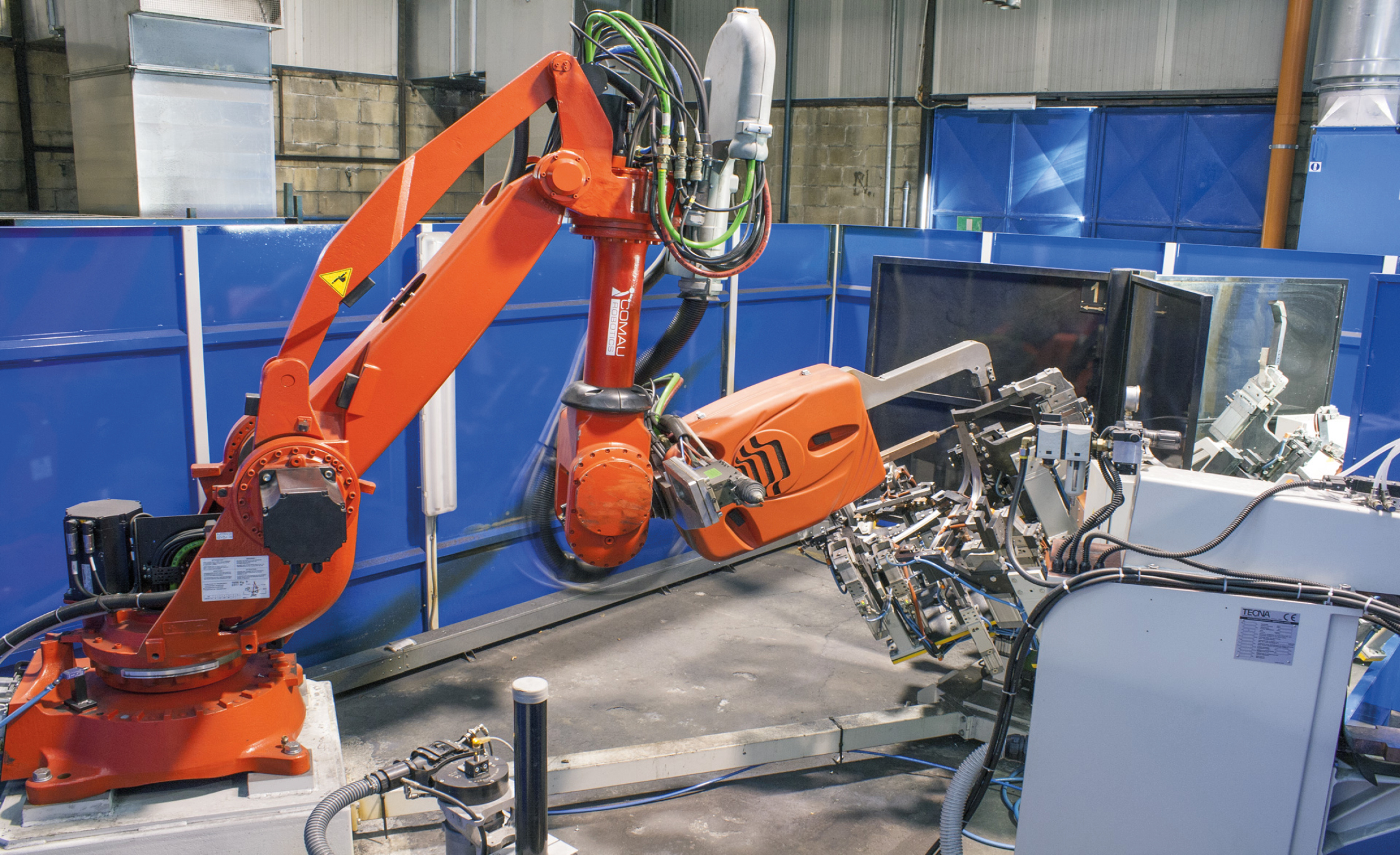 Control cables suitable for indoor fixed and mobile connections of machines components and tools.
Available with copper wire braid screening with single and double sheath.
These cables, similar to others of our range, can be requested specifically to your application requirement and can be produced with a variety of insulation materials on request.
Please don't hesitate to contact us with the details of your requirement.