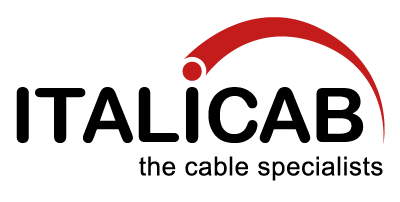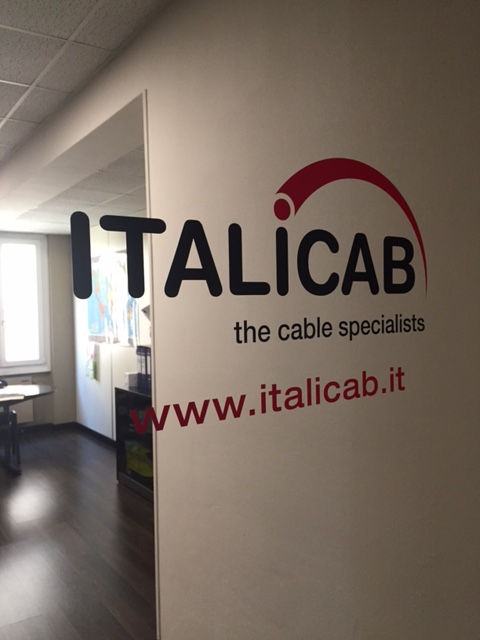 Structure
ITALCAB offers a young dynamic structure with a team of expert personnel.
The slim organization and efficient production structure allows to offer and guarantee the ideal solution to your requirements.
Product knowhow and assistance
Assistance to your cable and wire requirements to international cable standards, with a team of experts able to support your technical needs in relation to custom-made cable solutions, covering a variety of insulation materials, copper and alloy conductors.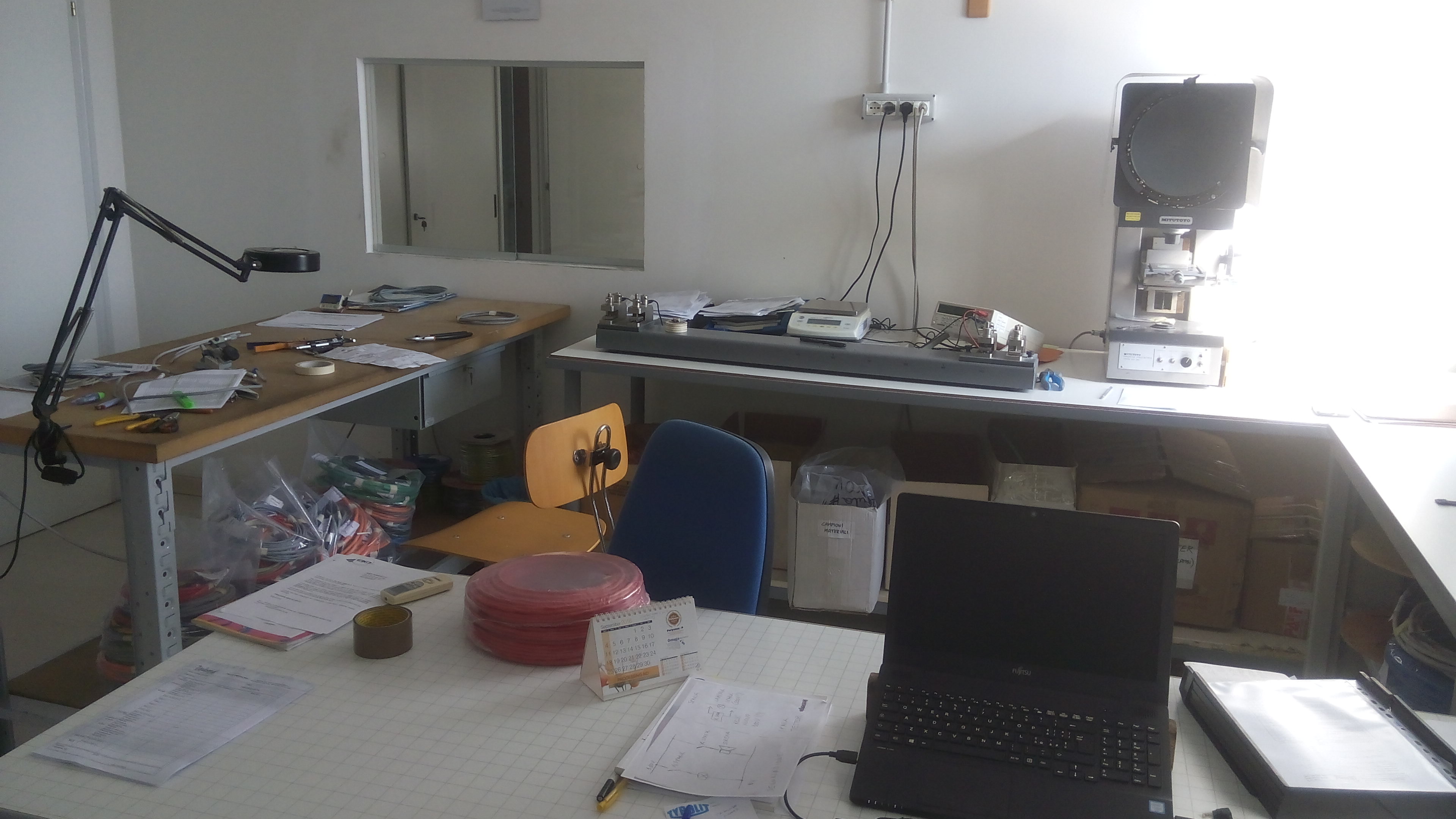 Testing
Fully equipped laboratory testing apparatus for fire resistant cables, low-smoke and toxic gases, halogen-free, elongation, electrical resistance, insulation thickness etc..
Deliveries
Deliveries are monitored closely to make sure each shipment meets the requested date of delivery and to assure that all necessary documentation is available on-time at discharge.